After two months, I finally headed over to Crate & Barrel to use the gift card Max bought me for my birthday. Pretty sure I took about an hour to choose the right items and every sales person had asked me if I needed assistance. I ended up with the ever famous
5-piece Parker bowl set
on sale for $29.95, four
stemless wine glasses
for $2.95 and two
Ikat dishtowels
in pink on sale for $2.95 for my summer towel collection. Grand total = $50.32 minus $50 gift card so it was only
$0.32
.
But that's not the best part!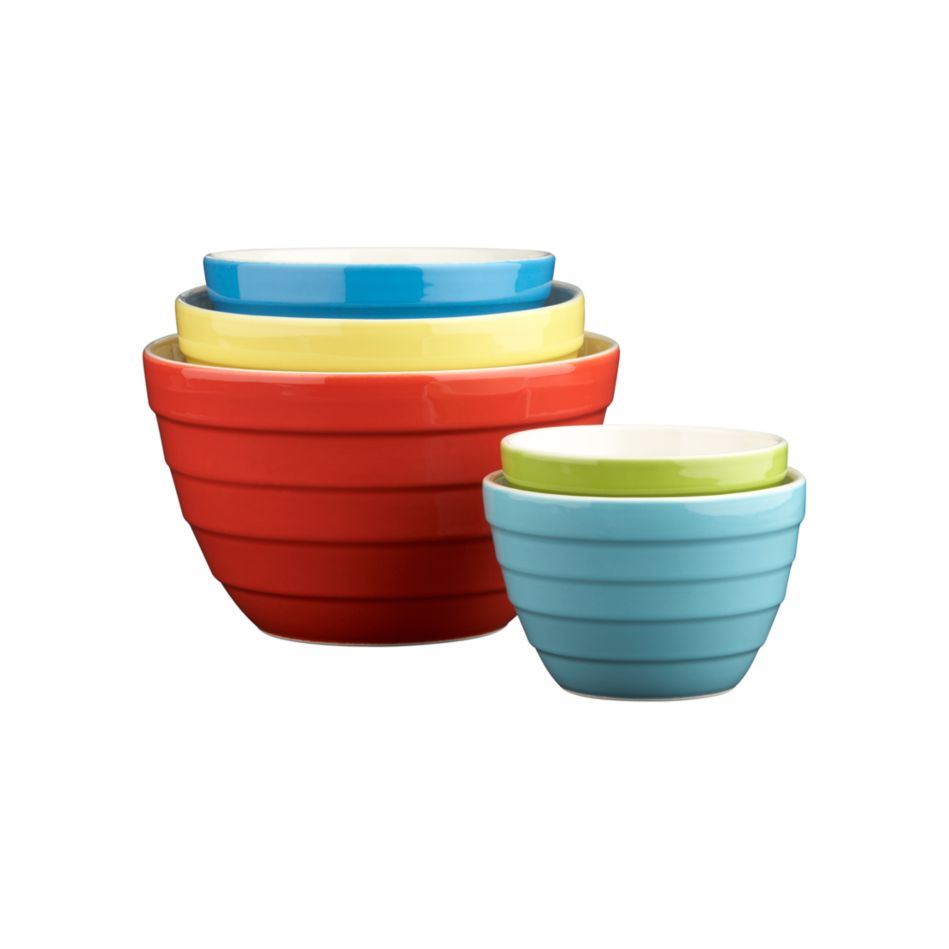 5-piece Parker bowls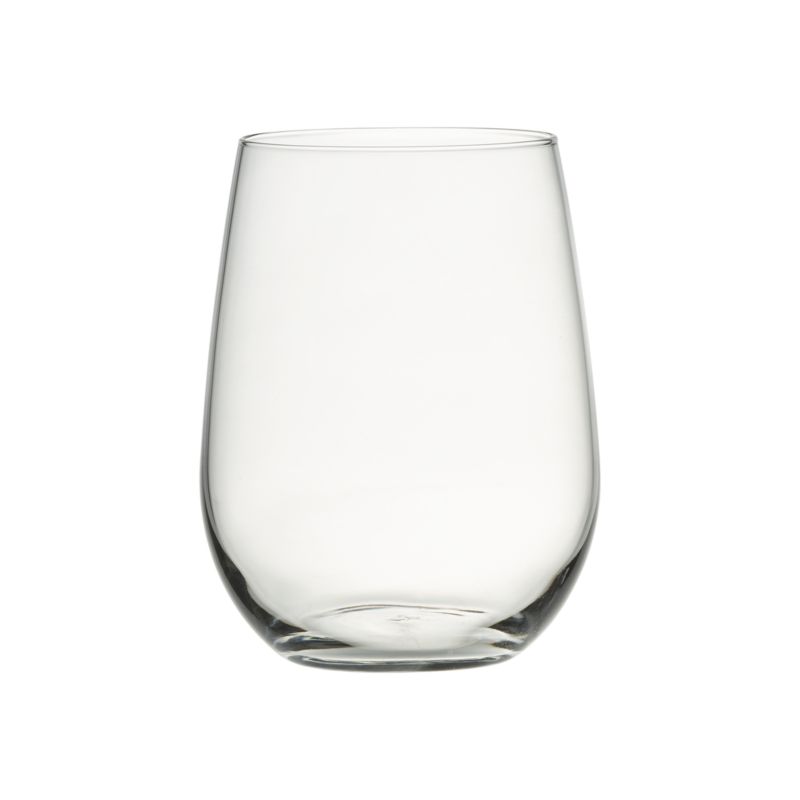 Stemless wine glass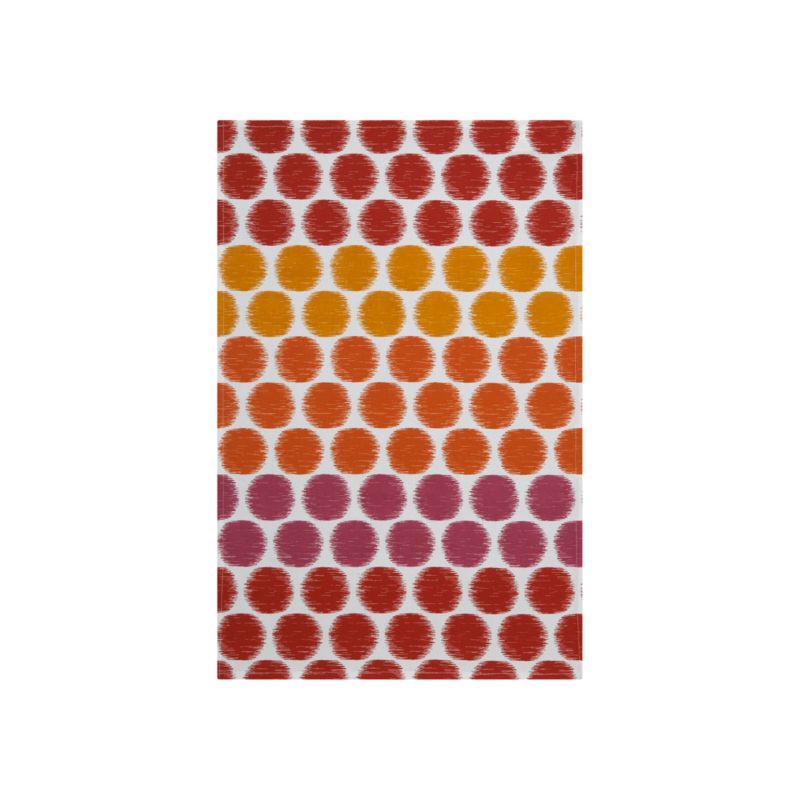 Ikat dishtowel in pink
I headed on a whim over to Goodwill found this amazing vintage chair that would go perfectly in my bedroom (can you tell how much I'm emphasizing this). Total of the chair...$6.99! You can't beat that! Its is almost in mint condition and so comfy! I'm been waiting for a great reading chair and found it.
Super awesome yellow chair
Putting the chair to good use
Turk even loves it